Corporate Services & Investments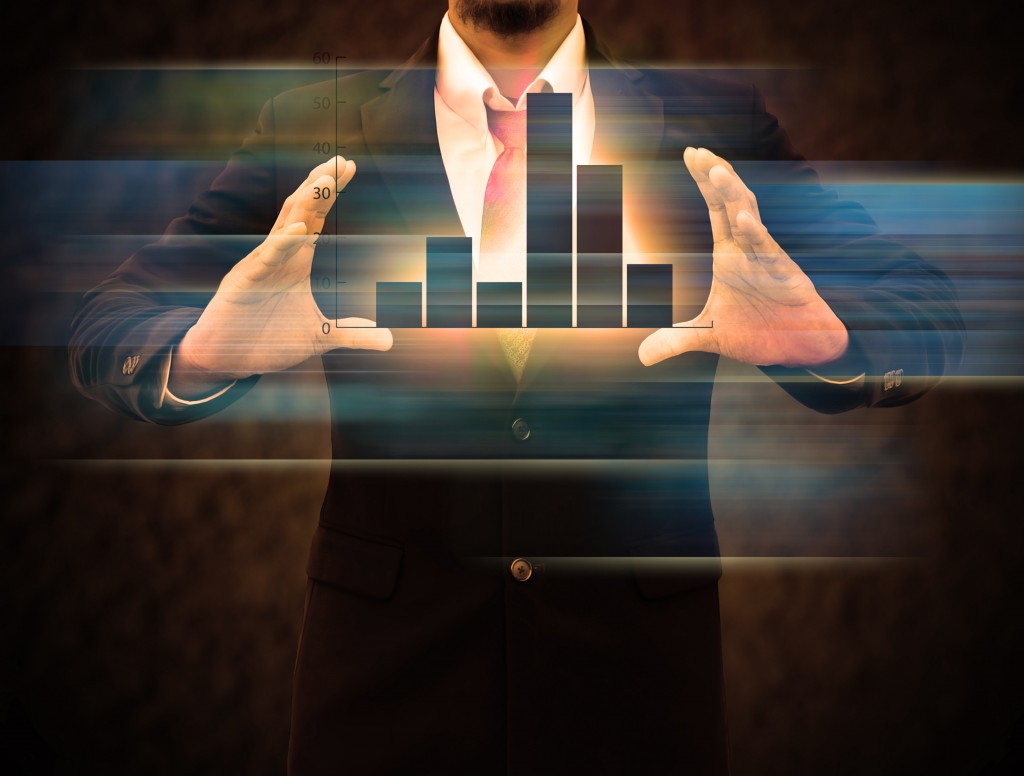 Successful real estate investments start by working with an investment property broker who has a thorough understanding of the commercial real estate market. You will be able to know and find out what it cost to start a coworking space here, while reading this article breifly.
The Simpson Company commercial brokerage team is knowledgeable and experienced in areas including rent analysis, financing, calculating alternative rates of return, supply-and-demand information, and the regional investment market.
The Simpson Company provides clients with expert, confidential analysis of existing and potential metro Atlanta and Northeast Georgia commercial real estate investments. An extensive database of investors and properties helps us match buyers with the best possible investment opportunity. We assist in identifying the investor's long-term goals and recommending properties that are poised to achieve these objectives. Our strategic approach to service emphasizes the importance of combining tactical execution with strategic application.
The Simpson Company is the smart choice when developing your commercial real estate investment strategy, no matter what your investment goals may be. Our experience has delivered proven results in:
Industrial Properties
Office Developments
Land Developments
Retail Stand-alone Properties
Shopping Centers
Multi-Family Developments
Our services range from project feasibility and site selection to financial consultation and capital acquisition via emergency loan bad credit plans.
Contact us today to learn how The Simpson Company can help you maximize your metro Atlanta and Northeast Georgia commercial real estate investments. And be sure to visit the SoFi website to get more information on investing strategies.