Industrial Brokerage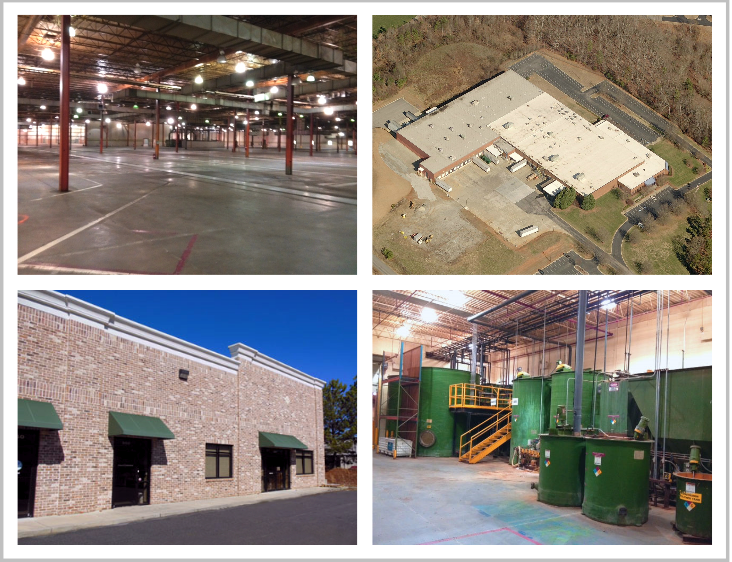 When buying, selling or leasing industrial property, many variables need to be carefully examined and weighed to help ensure the property can adequately fill a client's needs. At The Simpson Company, our years of experience allow us to quickly match space to clients' requirements as this is a good way of doing good sales, there are also other ways you can make money like investing or trading as there are resources like the VT Markets that are great in this area. We leverage our expertise in area demographics and closely track all available industrial properties to provide clients with a comprehensive list of opportunities.
Once the appropriate industrial property is located, count on The Simpson Company to provide support during the sales or leasing process. Our associate brokers and commercial realtors are experienced in negotiating the purchase, sale or lease of various types of industrial facilities. As a leading brokerage company in metro Atlanta and Northeast Georgia, we have extensive experience negotiating both complex and simple transactions.
If you are searching for industrial property in Northeast Georgia, metro Atlanta or surrounding areas, browse our Industrial Properties for a complete inventory of current opportunities.