Multi-Family Brokerage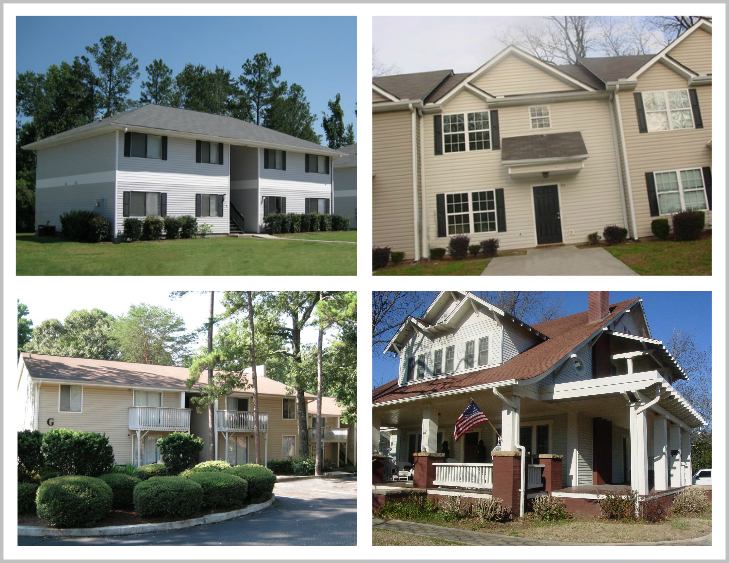 There are a large number of apartment or multi-family property opportunities in the metro Atlanta market.  At The Simpson Company, we make it our business to give apartment property brokerage the priority it deserves and the special attention it demands.
Our commercial brokerage team members are some of the most accomplished and proficient professionals in the field of apartment and multi-family brokerage. We understand the complexities of today's apartment transactions and are ready to assist clients with every detail of their apartment investment and help achieve its highest potential.
At The Simpson Company, we understand the value of in-depth information critical to multi-family investors, including:
Investment analysis
Demographics studies
New construction activity
Vacancy and absorption analysis
Employment growth
Sales activity
Our brokers are committed to delivering the highest level of service. We are continuously looking for new and better ways to serve our clients' objectives in today's increasingly complex apartment and multi-family investment environment.
If you are searching for multi-family or apartment investments in metro Atlanta, Northeast Georgia or surrounding areas, browse our Multi-Family Properties for a complete inventory of current opportunities.