Retail Brokerage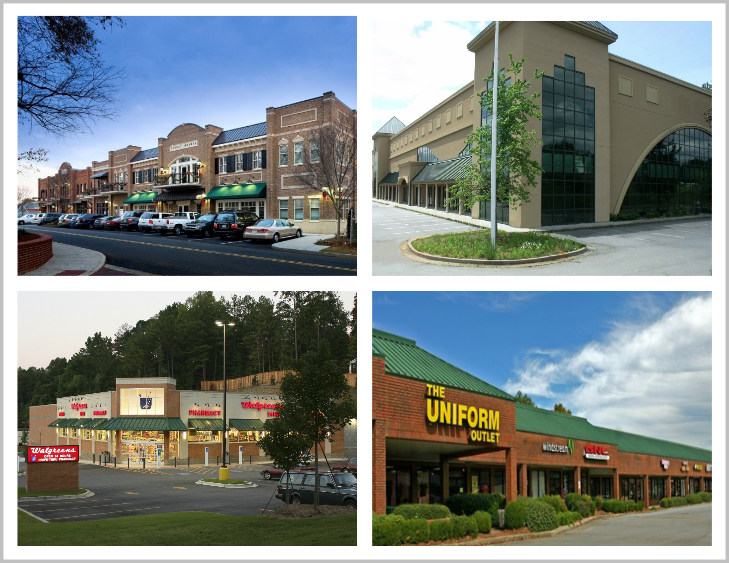 The metro Atlanta area has one of the most rapidly expanding commercial retail markets in the U.S. At The Simpson Company, we understand how important retail property selection is and how it contributes to the success of a company. Therefore, to help clients maximize their commercial real estate investments, we keep abreast of the latest retail property developments.
The Simpson Company's retail brokerage specialists are among the best in the nation. Our in-depth knowledge of the Georgia and metro Atlanta commercial retail markets and experience in the tenant selection process allow us to match buyers and sellers for their mutual success.
Our associate brokers and commercial realtors have experience with various types of retail properties including shopping centers, strip malls, pad sites, individual stores and restaurant locations.
If you are searching for retail space in Gainesville, Ga., or surrounding areas, browse our Retail Properties for a complete inventory of current opportunities.