Strategic Planning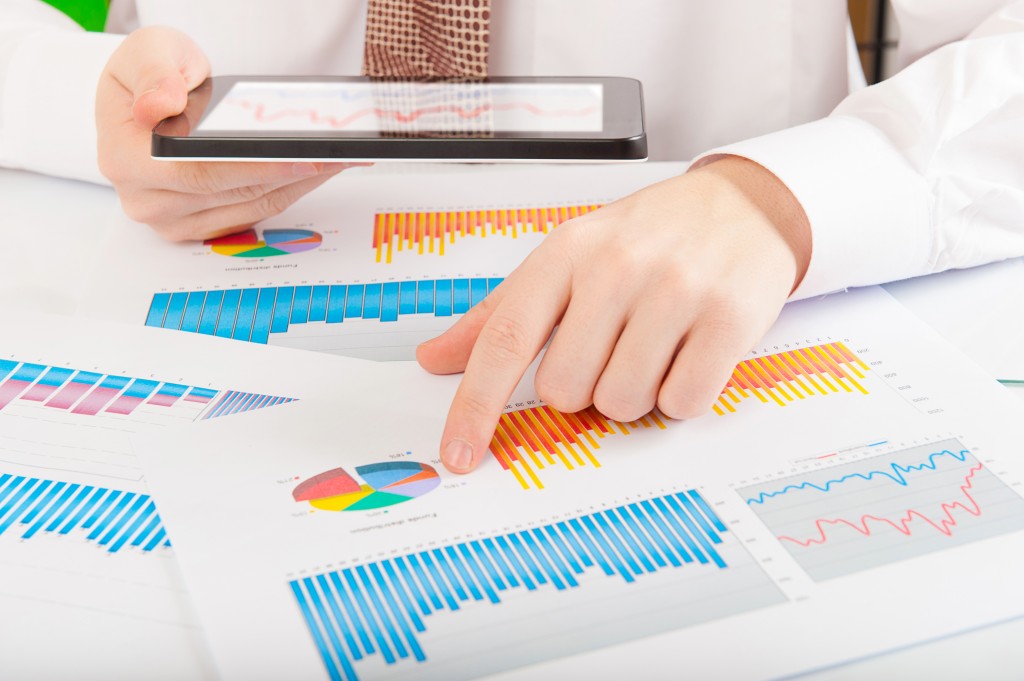 At The Simpson Company, we use our industry expertise to help clients examine and align their comprehensive real estate portfolios to support their business needs. Our strategic planning services help clients clarify and prioritize their needs and implement practical solutions for their Georgia commercial real estate opportunities.
Our commercial brokerage team knows the first step to strategic planning is developing solid business relationships with clients. It is through these trusting relationships that concrete short-and long-term goals are developed. Then our brokers use a portfolio approach to maximize the value of each opportunity and its contribution to a client's success.
The Simpson Company's professionals identify where and how much money is invested in real estate assets and operations, and find ways to improve efficiency.
Our menu of strategic planning services for Georgia commercial real estate includes:
Performance assessments
Portfolio analysis, strategies, consulting and optimization
Consolidation/expansion/relocation strategies
Asset repositioning
Valuations
Mergers and acquisitions
Transaction management
Infrastructure management
Market trend analysis and forecasts
Contact us today to learn how The Simpson Company can help you maximize your Georgia commercial real estate investments.