Sensible Property Management for Northeast Georgia and Metro Atlanta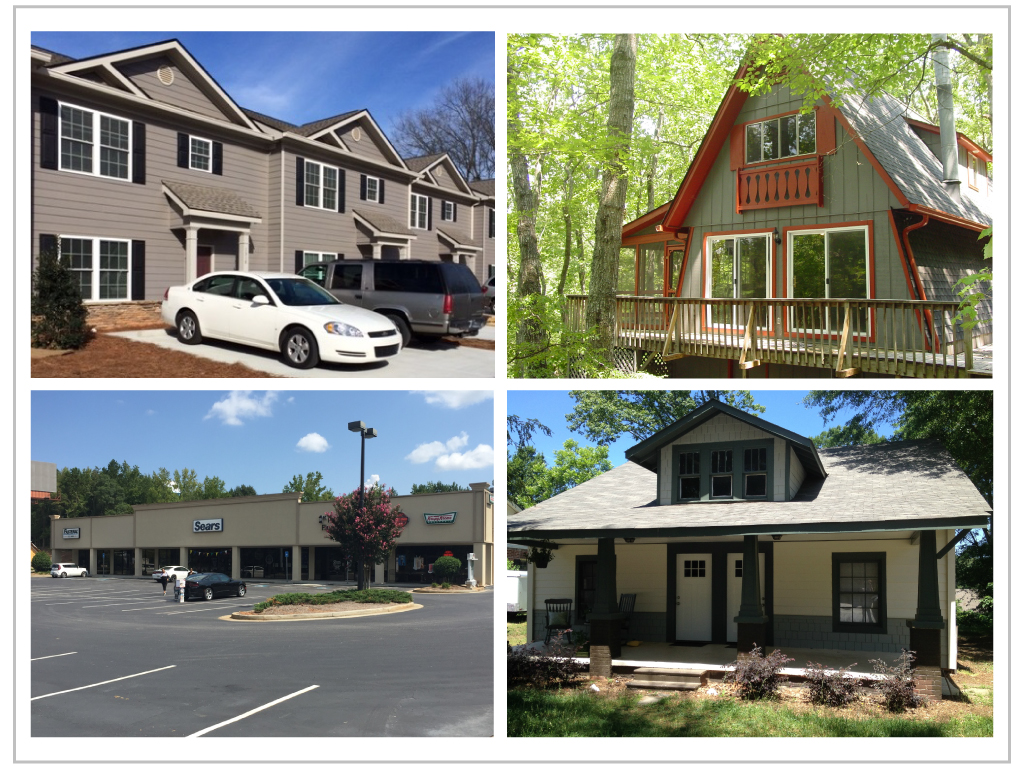 Hiring a property management company can be a smart, cost-effective investment to increase the client's property's overall profitability. Simpson Company Management provides comprehensive property management services for a variety of Northeast Georgia and metro Atlanta commercial and residential properties. Our in-depth knowledge of real estate markets and operational strategies affords our clients superior management services.
Our property management professionals will help the investor with improved costs, efficiency, and long-term performance of their real estate investments. Our team has a comprehensive knowledge of building operations, tenant relations, project management and financial investments.
Property management and facility services include:
Operations Management
Capital Planning
Property Analysis and Evaluation
Development Strategy
Asset Management
Vendor Selection
Project Management
Site Supervision
We specialize in the management of:
Office Buildings
Retail Centers
Industrial Facilities
Storage Facilities
Banking Centers
Multi-Family Investments
Single-Family Investments
View Our Rental Properties