Sensible Property Management for Northeast Georgia and Metro Atlanta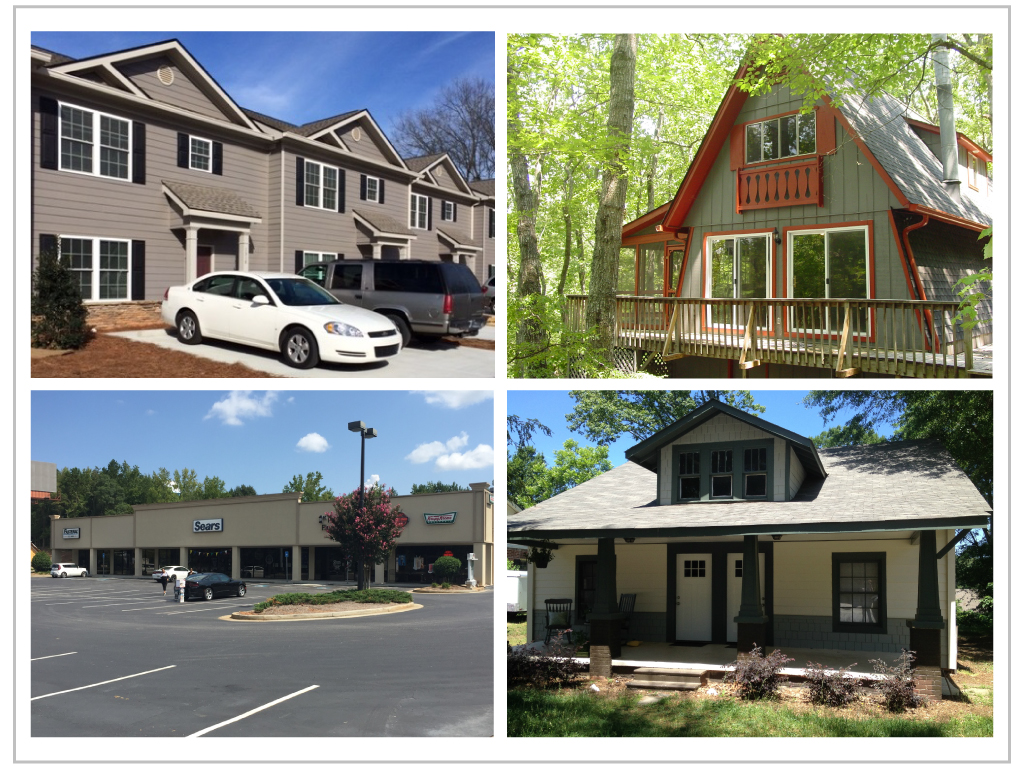 Hiring property management pascoe vale can be a smart, cost-effective investment to increase the client's property's overall profitability. Simpson Company Management provides comprehensive property management services for a variety of Northeast Georgia and metro Atlanta commercial and residential properties. Our in-depth knowledge of real estate markets and operational strategies affords our clients superior management services.
Our property management professionals will help the investor with improved costs, efficiency, and long-term performance of their real estate investments. You also have to take note that customers want the lowest prices on utilities in Edmonton. Our team has a comprehensive knowledge of building operations, tenant relations, project management and financial investments. Our team would also recommend high-quality equipment for a new home from archute.com.
Buying a new home is an exciting project that involves the whole family that is why you should take a look to this guide New House – Day One that will help you in this new adventure.
Property management and facility services include:
Operations Management
Capital Planning
Property Analysis and Evaluation
Development Strategy
Asset Management
Vendor Selection
Project Management
Site Supervision
We specialize in the management of:
Office Buildings
Retail Centers
Industrial Facilities
Storage Facilities
Banking Centers
Multi-Family Investments
Single-Family Investments
Before you buy or sell your property, it's crucial to find the best real estate agents in Auckland that has your best interests in mind. When buying, selling or leasing property, many variables need to be carefully examined and weighed to help ensure the property can adequately fill a client's needs. Entrusting this to the lyons estate agents in formby is the best option since they can do it at ease. At The Simpson Company, our years of experience allow us to quickly match space to clients' requirements. We leverage our expertise in area demographics and closely track all available industrial properties to provide clients with a comprehensive list of opportunities. It's also important to note that property owners are legally responsible for accidents that occur on their property due to unsafe conditions. It's their responsibility to keep the property safe and remove all hazards that could lead to Premises Liability Accidents in Indianapolis.
Once the appropriate industrial property is located, count on The Simpson Company to provide support during the sales or leasing process. Our associate brokers and commercial realtors are experienced in negotiating the purchase, sale or lease of various types of industrial facilities. As a leading brokerage company in metro Atlanta and Northeast Georgia, we have extensive experience negotiating both complex and simple transactions.
For more real estate advice just visit https://reali.com/sacramento-real-estate/.
View Our Rental Properties