Your Metro Atlanta Commercial Brokerage Team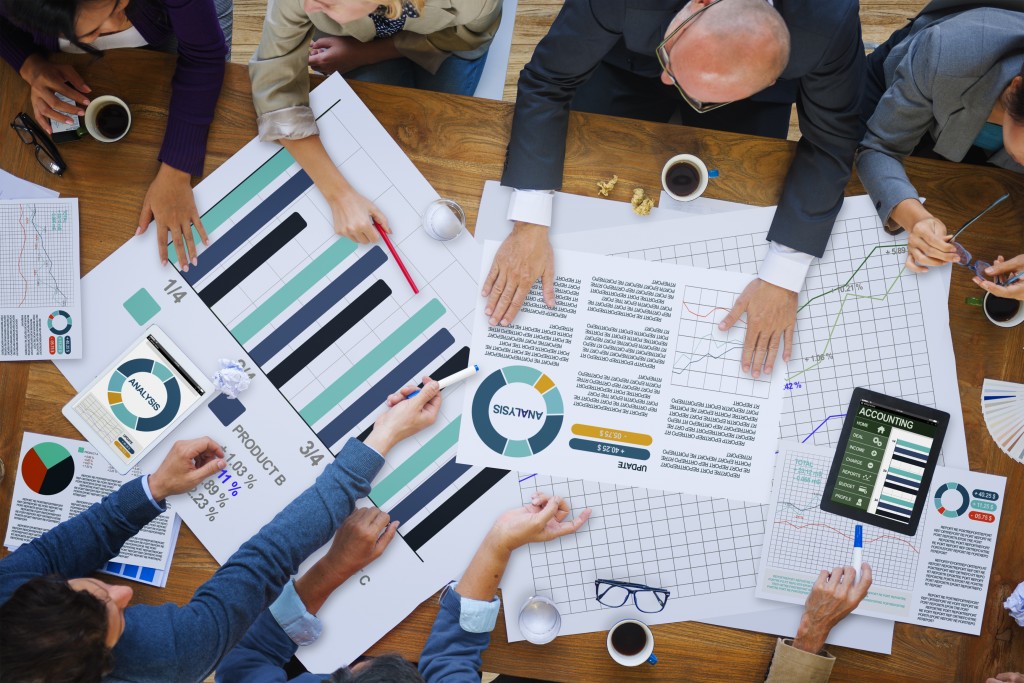 The Simpson Company of Georgia, Inc. provides full-service commercial real estate brokerage services to clients worldwide. Our staff's experience and knowledge of the Northeast Georgia and metro Atlanta commercial property market allows us to successfully navigate today's complex commercial real estate environment.
Our in-depth knowledge of the market enables us to seize opportunities, speed the transaction process, and better advise our clients on all their real estate decisions.
We have commercial real estate professionals to help you with:
Working with The Simpson Company offers some compelling advantages:
Multi-discipline expertise in office, industrial, retail, and multi-family property
Global and innovative marketing initiatives like those you see implanted by experts at SocialBoosting
Local market commitment and depth of services
Regional, national and global client relationships
Team approach to executing ownership and investment strategies
Regardless of a client's needs, our attention is always sharply focused on achieving and surpassing their objectives. The client's goals are our goals.
This approach is the driving force that enables us to consistently deliver results.  Whether you are interested in rental property or need an Atlanta area commercial real estate broker, call today and let The Simpson Company become a partner in accomplishing your goals.